How to Decide What Prices to Charge?
How to Decide What Prices to Charge?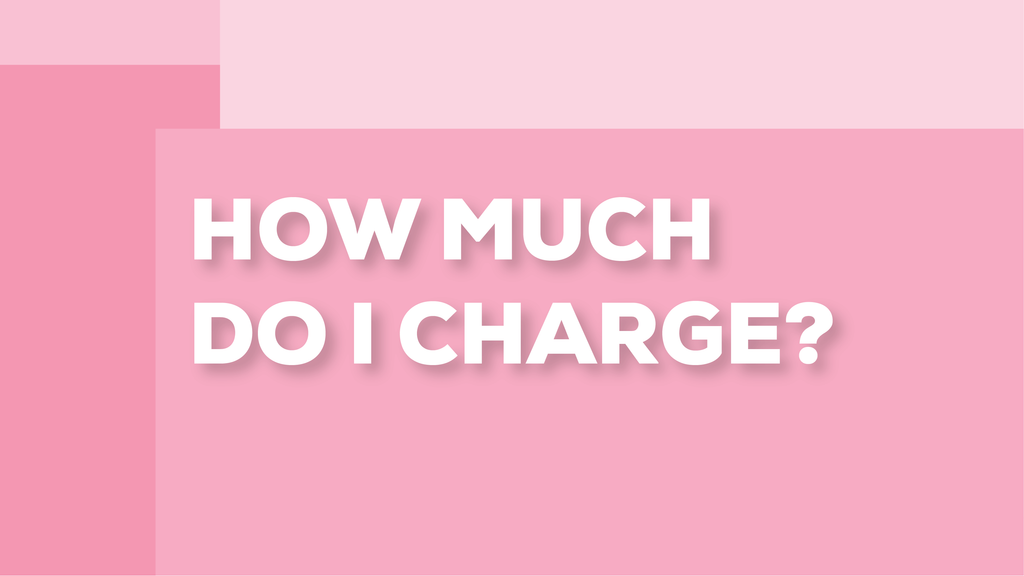 Setting prices is probably one of the hardest things to do in a business. You've got to figure out a price that is fair, that covers the costs of all of your products and work, and that makes you money. 
How do you decide what to charge your clients? 
Check out these tips for setting your prices. 
What Have You Invested?
In order to provide your services, you went through extensive training and certification processes. Not to mention training for specialized services like lash lifts or brow laminations. 
You invested in yourself to learn how to do all of these things and obtain the right certification to offer the services. None of that was free and you need to be able to make a return on your investment. 
Cost of Supplies
Next, you need to consider the cost of your supplies. Supplies aren't cheap and every little thing adds up. You have multiple supplies that you use for one procedure so you need to figure out how much it costs you to do a procedure. 
Determine how much you spend on a package of supplies. 
Do the math to determine how much it costs for each item used in your procedures. For Example: If you use 1 mascara wand from a pack of 25, how much did just the 1 wand cost? 
For each procedure you do, take note of every supply you use and break it down like this. 
Your Time
Now, you need to figure out your time. How much time will one client take you for that particular procedure? Do you book out 1 hour for a lash lift? 
You should establish an hourly rate and build that into the package of how much you will charge. The average hourly rate most estheticians charge is around $20 per hour. However, some of the highly-skilled and most popular charge $30 and more per hour. 
Your hourly time might start out lower as you're getting started but if you're really good you can increase that in the future. 
What Are Others Charging? 
It's a good idea to do some research and find out what others around you might be charging for their services. If you want to be competitive in the market, you will need to find a reasonable price that is similar to other services. 
You want to get paid and your services are valuable. However, you also want to make sure you aren't over charging and driving customers to your competition. 
Finalize the Price
Now, you've compiled several different things together and it's time to set the price. Put these together. 
Total cost of materials plus an upcharge of 10% or so for those materials. 
Your hourly rate, based on how long you book for that procedure. 
A charge for your skills and the investment you made to acquire them. 
When you tally these things together for your services, whether you do lashes, brows, or something else entirely, you should be able to come up with a good price to charge your clients.