LASH LIFTING AFTERCARE
A common question we receive from stylists and salon owners is what aftercare items do they need to recommend to their clients and why. In our Lash Lifting Aftercare Guide we have dove deep into the importance of aftercare and the best products to use for a wide range of clientele.
WHAT YOU SHOULD KNOW ABOUT AFTERCARE
As a beauty professional it is crucial to have knowledge of the proper steps to be taken after a processing treatment has been applied to the eyelashes. This is essential knowledge that you will need to share with your clients in order to have the best results and keep the overall lash health as stable as possible.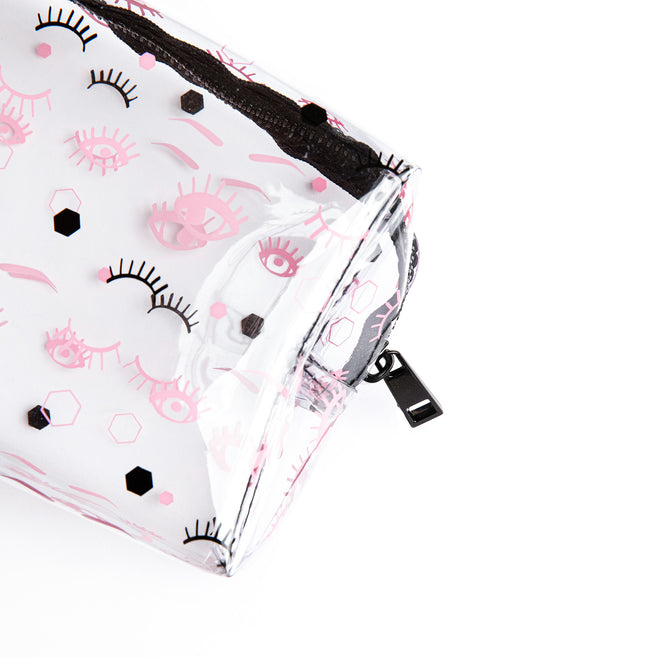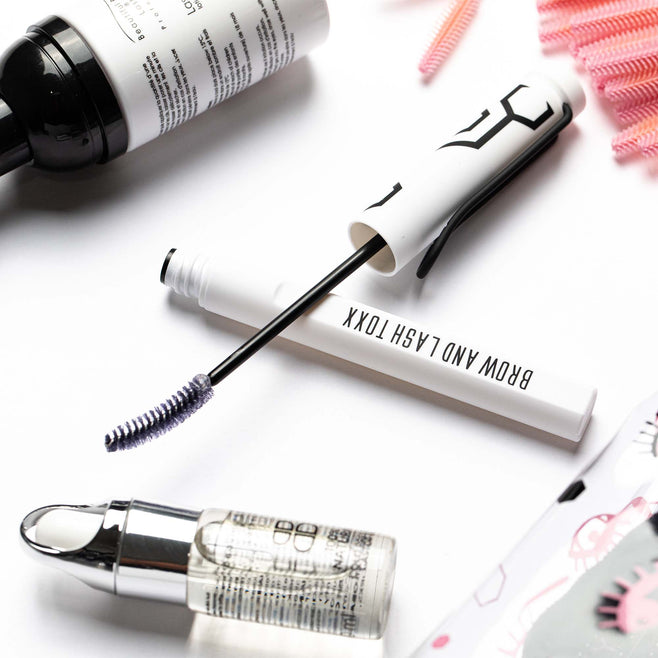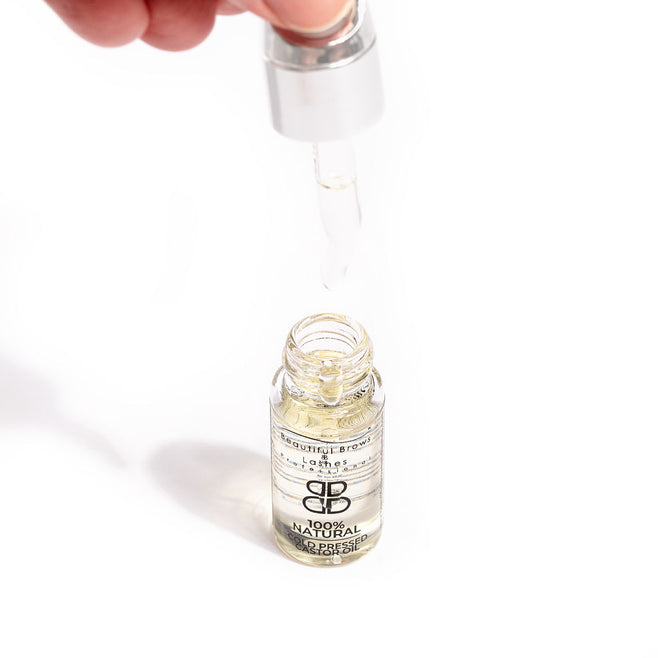 WHY AFTERCARE IS AN ESSENTIAL PART OF A LASH LIFTING SERVICE
Besides the actual treatment itself, aftercare is the most critical step of a lash lift. By processing the eyelashes in a lifted position, the existing moisture is stripped away from the hairs. When a nourishing product is applied to the processed hairs, the moisture is soaked in and directly affects the permanence of the lash lift for the better.
LASH LIFTING AFTERCARE
FREQUENTLY ASKED QUESTIONS (FAQ'S)
WHY DO MY CLIENTS NEED TO PERFORM AFTERCARE FOLLOWING A LASH LIFT TREATMENT?
During a lash lift, the eyelashes are processed into their new shape. During this processing, the moisture and nutrients within the eyelashes is compromised. By your client consistently applying nourishing and moisturizing ingredients, the lashes will remain healthy and suitable for further eyelash treatments.
WHAT AFTERCARE ITEMS SHOULD MY CLIENTS BE APPLYING?
Beautiful Brows and Lashes Professional offers a wide range of different aftercare products! For a thicker formula, we recommend our 100% Natural Cold Pressed Castor Oil, for a more light-weight and everyday wear formula, we recommend our Brow and Lash InTOXXification. Both product options are equally beneficial, nourishing, and moisturizing. You can also pair these aftercare products to receive the ultimate hydration!
HOW OFTEN SHOULD MY CLIENTS BE USING AFTERCARE PRODUCTS?
You should advise your clients to use aftercare nightly for best results. However, if your client is at least applying aftercare 3-4 times a week, that is enough maintenance to keep the lashes happy and healthy between lash lifts.
WHAT WILL HAPPEN IF MY CLIENT DOESN'T USE AFTERCARE BETWEEN LASH LIFTING TREATMENTS?
If your client skips aftercare post-treatment, they are putting the longevity and health of their lash lift at risk. Hairs that are not properly cared for and moisturized will begin to droop and become brittle, making the lashes lose their lift or curl before the full 6-8 weeks. Or even compromising the integrity of the lash making these hairs not a good candidate for future treatments.
HOW SOON CAN MY CLIENT WEAR EYE MAKEUP AFTER A LASH LIFT?
We recommend waiting 24-48 hours to apply products to the eyelashes. After 48 hours the cortex of the hair has been fully closed, and the lashes can now wear eye makeup without compromising the lift. Beautiful Brows and Lashes Professional offers a mascara infused with biotin and keratin that will keep the lashes healthy!