Which Tool is Best for Lash Lifting and Brow Lamination?
Which Tool is Best for Lash Lifting and Brow Lamination?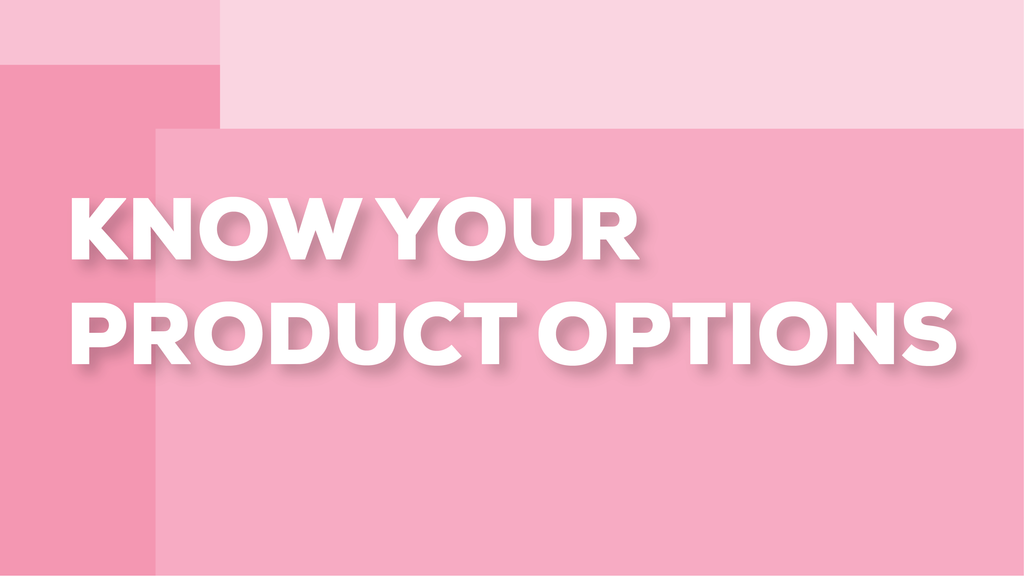 When you're working endlessly for the benefit of your customers, it's important to know your options. There are tons of products out there that you can use for things like lash lifts and brow laminations but how do you know which ones are really helpful? 
Check out these awesome tools that you can use for lash lifting or brow lamination needs.
Here are a few of our top recommendations.
Eyelash Separating Tool
Mascara Wands
Mini Mascara Wands
Lash Mirror
Y-Combs
Micro Applicators
Lash & Brow Comb
Protective Eye Guard
Many of these can be used for brows or lashes but don't worry, we're going to give you a brief explanation of each one.
Eyelash Separating Tool
The eyelash separating tool is great for your lash lift clients. It has a soft grip so you can be comfortable while you work. This little tool will help you lift and separate the lashes to get the perfect and precise look.
The body of the tool is made with lightweight aluminum. It's built to be professional quality so you can do a professional lash lift.
Mascara Wands & Mini Mascara Wands
We have both mascara wands and mini mascara wands. While you might automatically think a mascara wand would just be for lash lifts, you can actually use these for brow laminations too.
Use the appropriate size of mascara wand to separate, define, and groom hairs before, during, and after your treatments for your clients.
Lash Mirror
The lash mirror gives you the ability to see what's happening while you work your magic on your client. Our mirror is made with high-quality stainless steel. It gives you a visual from both above and below the lashes.
The lash mirror might help you be more precise and accurate with your work thanks to a full view. Pre-order yours now if you haven't already!
Y-Combs
Our Y-Comb is a new addition to the tools. It's lightweight and so easy to use and hold. This tool was designed to be an alternative to the lash lifting tool and can be used with brows and lashes. It helps to brush the lashes and brows into place during the treatment process.
It's lightweight and precise and it's also a disposable tool.
Micro Applicators
Never do a lash lift or a brow lamination without our sterilized micro applicators nearby. These sterilizers are lint-free and versatile tools. The heads are small so when you're applying or removing liquid or chemicals, you have perfect control while you work.
Get a pack of 100 disposable micro applicators.
Lash & Brow Comb
Check out the double-sided lash and brow comb. This tools helps with grooming lashes and brows. You can use one side to brush and groom and the other side to separate and comb. It's the perfect multi-functional device.
Protective Eye Guard
It can be really hard to work on lower lashes and not get tint or mascara on the skin under the eye. But not anymore with new protective eye guards. These clear units are lightweight and small enough to comfortably protect your client while you work. They are re-usable, easy to clean, and so very helpful to avoid messes!
You will find all of these tools and more available to you. They all can be very helpful and the little tools are really an affordable way to perfectly enhance your experience as well as your client's.