The Story of Beautiful Brows and Lashes Professional US
The Story of Beautiful Brows and Lashes Professional US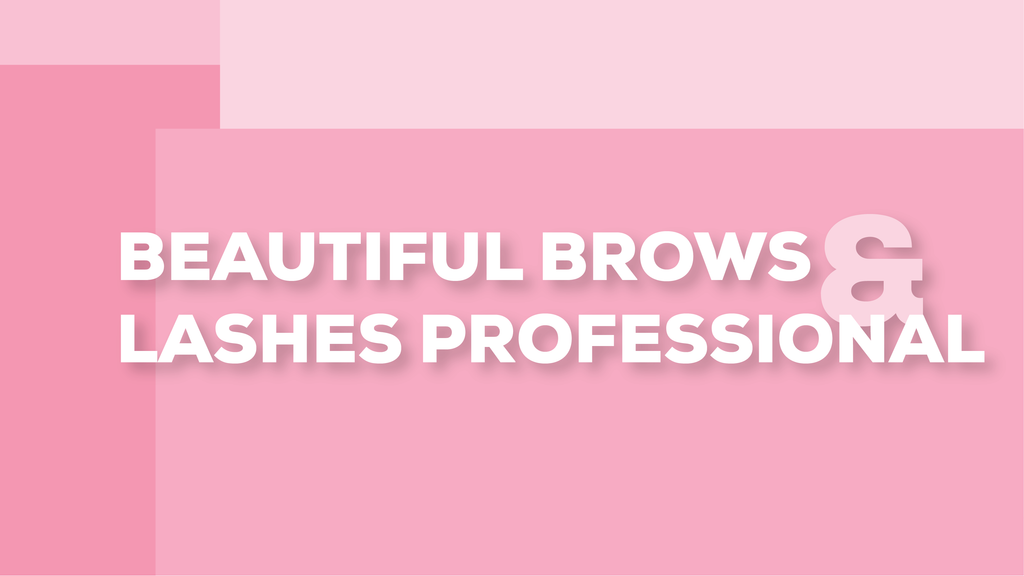 Where It All Began…
Beautiful Brows and Lashes was founded in 2013 in Liverpool, UK. It all began with a unique, exclusive brow compact which contains all of the essential items needed to create the most stunning eyebrows. Beautiful Brows and Lashes, once a small cosmetics company, understood the need for amazing brows and lashes and turned their hands to professional products. After months of planning and preparation, Lash & Brow Bomb was born along with a whole line of high-quality professional products. Beautiful Brows and Lashes Professional are now taking the world by storm with both their makeup and professional line.
Beautiful Brows and Lashes US Was Born…
After a huge success for the UK store, Beautiful Brows and Lashes decided to branch out and entered the vast and ever-growing US market, which is where our story begins! In 2022 after months of planning, Beautiful Brows and Lashes US was moved from California to Utah. We launched as a husband and wife owned company and distribute BB&L products, which are lovingly made in the UK. After a lot of hard work, the couple took time to hire high caliber staff members to join them multitasking everything from picking and packing, customer service and marketing. 
Expansion Towards the Future…
2022 was an exciting year for us at BB&L US as we had to relocate to a bigger warehouse within Utah to keep up with the demand and growth of the business. Later in the year we expanded our in-house team and took on more exciting projects, which included joining forces with other experienced professionals to widen our reach across the US. We are beyond excited to see where the future takes us from building our incredible educational platform to new product launches and we can't wait to bring you along for the ride! As always, we will continue to bring you the best products to allow you to continue to create beautiful brows and lashes.