BB&L Blog
BB&L Blog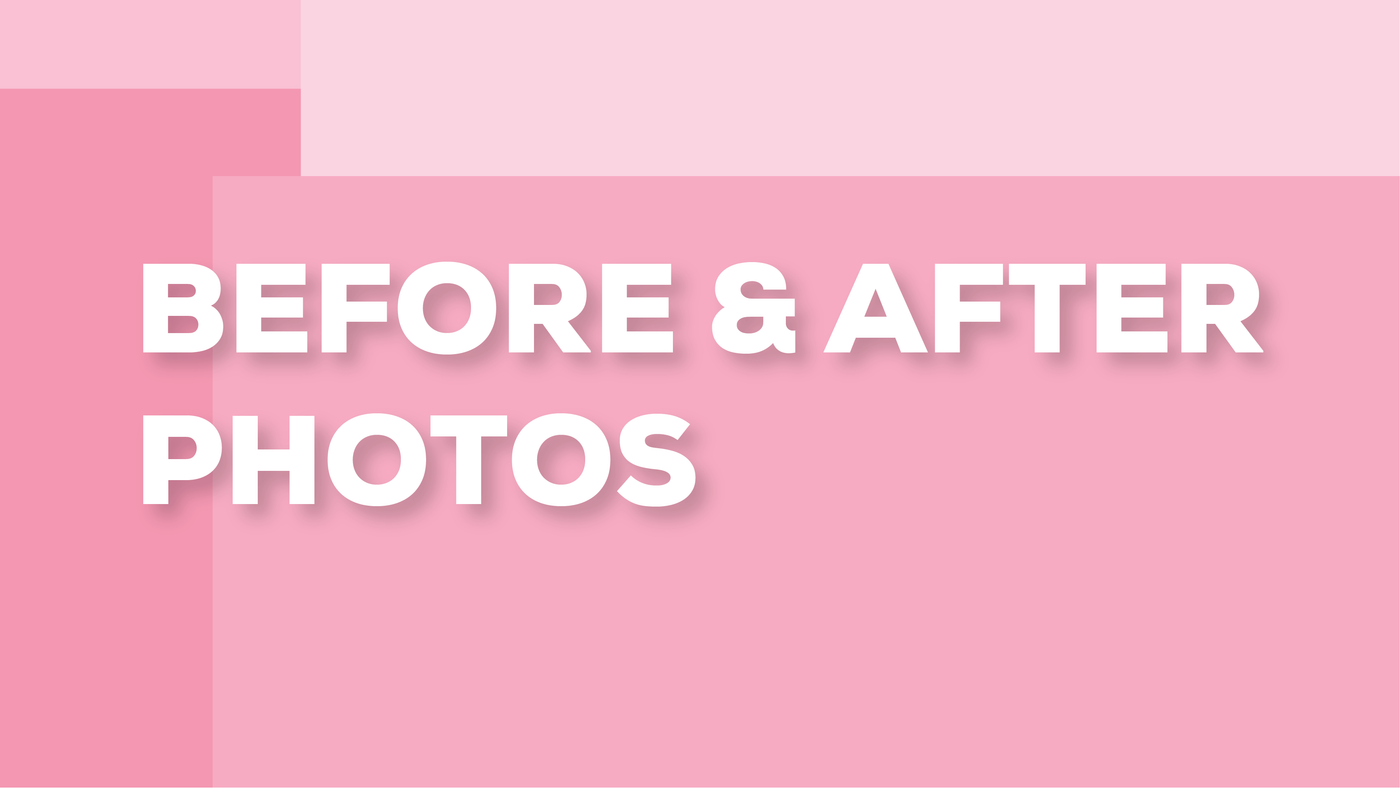 A Guide to the Best Before & After Pictures 0
Are you having troubles capturing your client's before and after photos so that people can really see the transformation? If so, this one's for you!
Take a quick look at these simple tips designed to help you get the best before and after pictures of your lash and brow treatments (or other procedures).
Clear the Area
We don't mean the background behind you but the facial area. Things like makeup and hair can easily take away from your pictures. You don't want distracting details so go ahead and pull the hair back or at least get it out of the way.
It's also a good idea to remove any makeup, or at least make sure the makeup is identical in both pictures. We recommend removing makeup because it will make the contrast of the before and after far more noticeable.
Lighting & Background
You really want to focus in on the face but again, you don't want other distractions. When you're preparing for the photos, make sure you have good lighting that will highlight the face of your customer.
You can use a background lamp or something like a selfie ring light to help out with the lighting. You also want a fairly clear background. Whether you use a neutral-colored wall or take their picture from your chair, just be sure there isn't a lot of background showing or distractions in the background.
Take a Full Photo
For this purpose, you're most likely trying to capture your client's brow lamination or lash lift, right? Here's the thing. You don't just want their brows or their lashes in the photo, you want a full portion of their face.
You can take a full face photo up close. You can also take a photo that includes the full top half of the face up close. We're talking the nose area up to the hairline. This captures everything, gives a facial surrounding, and clearly shows the transformation.
Making sure you capture other portions of the face also tells the people seeing the photo that those results are from a real person and it is in fact the same person in both photos.
Repetitive Consistency
If you're working to create a steady number of before and after photos to show off, we recommend being consistent with how you take photos. Decide your setting and background and decide how much of the face you plan to include.
Try to take similar photos with each client. It's ok if you use a couple of different methods but for the most part, you should be repetitive for equal comparison purposes.
Summary
Taking before and after pictures is harder than it sounds! But if you know the proper tips, you will have the perfect photos of your clients to share with everyone else and attract new clients. Just be sure that you always share high-quality photos and take a few steps to get them looking.
The proof is in the little details!