How to Avoid Over-Processing for Your Brow and Lash Clients
How to Avoid Over-Processing for Your Brow and Lash Clients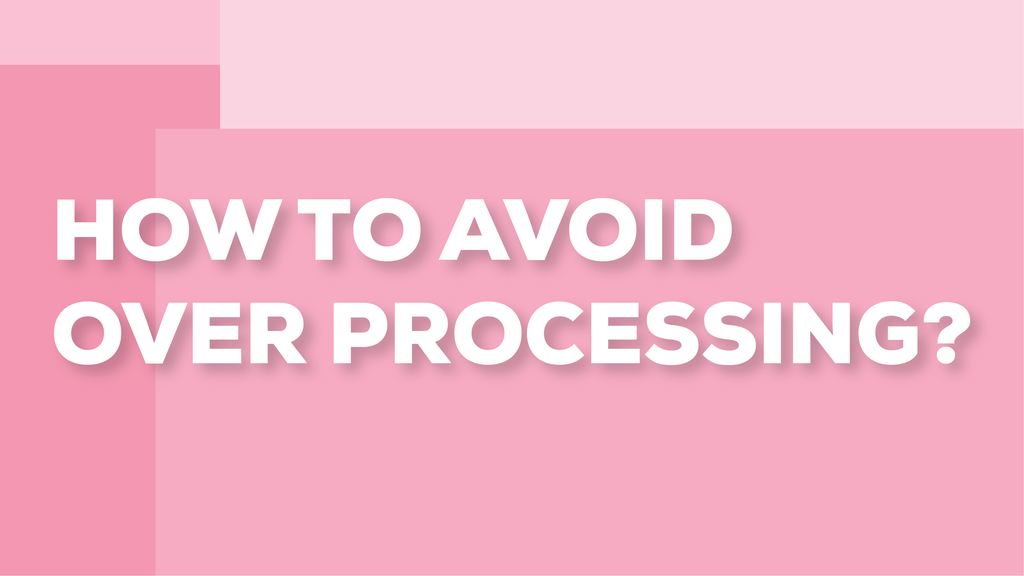 When you get a brow lamination or lash lift done by a professional, you expect professional results, right? Of course, we all make mistakes but we certainly want to learn how to avoid some of the most common mistakes so that we can take the best care of our clients.
One common mistake is over processing. Unfortunately, once over processing has occurred, there's very little you can do but wait it out. So how can you avoid it?
We've got some tips for you!
What is Over Processing?
Over processing is pretty self-explanatory. It means that you have left a solution on your client for too long. The solution processed for longer than it should have and this often leads to things like unwanted curling or perhaps frizzing.
Over processing doesn't just apply to your brows. Hair treatments, brow treatments, and lash treatments can all be over processed if you are not careful.
Sometimes, the side effects of over processing won't show up right away. It may take up to 24 hours to see those indicators.
What Do You Do?
If you over processed a client, your client is going to have to act to help the situation. Sadly, it reflects poorly on you. When over processing happens, you can't undo it. There are things that you can do to try to help the situation but just know it won't reverse the over processing.
The best thing to do is to immediately apply castor oil to the area that was over processed. If you notice this while the customer is in your care, you should immediately apply castor oil for them or you can use Lash Toxx if you have that on hand.
If the client notices it after they have left, they can also use the same approach to help. If they have neither of these available, they can use hair conditioner instead.
This will require more than one-time application. They should reapply castor oil, or whatever they used often and probably for several days. The hairs will then improve over time.
Avoiding Over Processing
The very best thing that you can do is practice and learn to pay very close attention to processing times. Sometimes it just takes practice but follow instructions closely for whatever process you are doing and time it out if you need to!
When you use these processes, make sure you are not using saran wrap as this is more likely to lead to over processing. You should use bonder to prevent over processing as well.
If you're using kits from Beautiful Lashes and Brows products, like the Brow Bomb kit, you also want to be careful with the steps. For example, when applying Step 1 try to avoid getting the solution on the tips of the brow hairs.
Remember that different types of hair might process differently so time on the low side as you get to know how different hair reacts. You will improve and learn tips over time as you get used to doing these processes.